Veterinary Internal Medicine
Our veterinary team provides diagnoses and treatments for a wide variety of internal conditions by referral only for dogs and cats in the Tracy area, from brain disorders to immune system conditions.
Diagnosis & Treatment of Internal Conditions
Internal veterinary medicine involves treating diseases and disorders of animals' internal systems. 
Our veterinary team brings extensive experience to the table in diagnosing and treating a wide range of challenging cases, from lung disease to tumors and brain disorders. 
At Paws & Claws Veterinary Hospital, we have a variety of diagnostic tools and treatment methods at our disposal.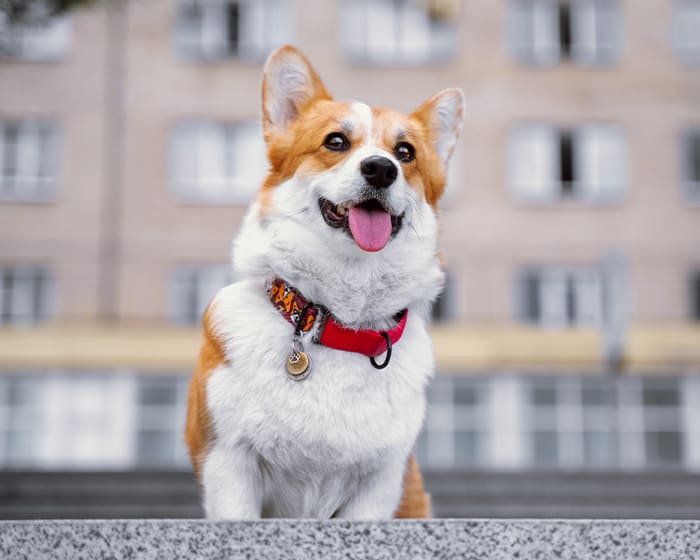 Internal Medicine Conditions
Our veterinarians diagnose and treat ailments in the following areas:
Neurology (disorders of the brain and nervous system) 
Gastroenterology (diseases of the digestive organs)
Oncology (tumors and cancer)
Urology (urinary functions and genitourinary tract)
Cardiology (heart-related disorders)
Reproductive Issues
Immunology (disorders of the immune system)
Pulmonary Disorders (diseases of the lungs)
Endocrinology (glands and their functions)
Specialist Referrals
If your pet needs a procedure or expertise that we do not offer, we will refer you to an experienced specialist.
We are connected with a network of exceptional veterinary specialists in Tracy and throughout the area.
Laboratory & Diagnostics
We support our comprehensive approach to internal medicine with advanced testing, imaging and other diagnostic procedures.