Our veterinary team at Paws & Claws Veterinary Hospital provides restorative and preventative dental care and surgery for dogs and cats in the Tracy area. 
Comprehensive Dental Care
Routine dental care is a key component of dog's and cat's oral and overall health, however, many pets aren't able to receive the veterinary dental care they need in order to keep their gums and teeth healthy.  
At our Tracy veterinary hospital, we provide complete dental care for your pet, from basics such as dental exams, teeth cleanings and polishing, to dental x-rays.
We are also passionate about dental health education about home dental care for pet owners.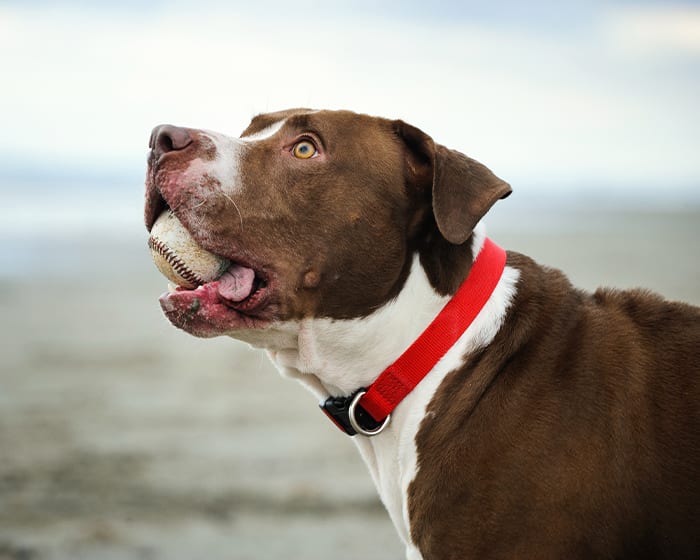 Dental Surgery in Tracy
In addition to our routine dental care services, Paws & Claws Veterinary Hospital also offers dedicated dental surgery services for your pet. We are committed to restoring your pet's oral health and helping them stay healthy and happy.
Pet Teeth Cleaning & Exams
Your pet should come in for a dental examination with our vets at least once per year. Dogs and cats who are more prone to dental problems than others may need to see us more often. 
Paws & Claws Veterinary Hospital can assess, diagnose and treat dental health problems in cats and dogs. 
FAQs About Pet Dental Care
Here are some of the most frequently asked questions from our patients about pet dental care.
Veterinary Dentistry: Anesthesia & Your Pet's Oral Health
Your pet doesn't understand what is happening during a dental procedure and will often react to them with struggling or biting.
We provide anesthesia for each of our patients before performing dental procedures to help reduce their stress and allow us to perform the procedures we need to on them without issue.