Dr. Lubomir Brezula is a veterinarian in Tracy, he is one of the Associated Veterinarians here at Paws and Claws Veterinary Hospital.
Book An Appointment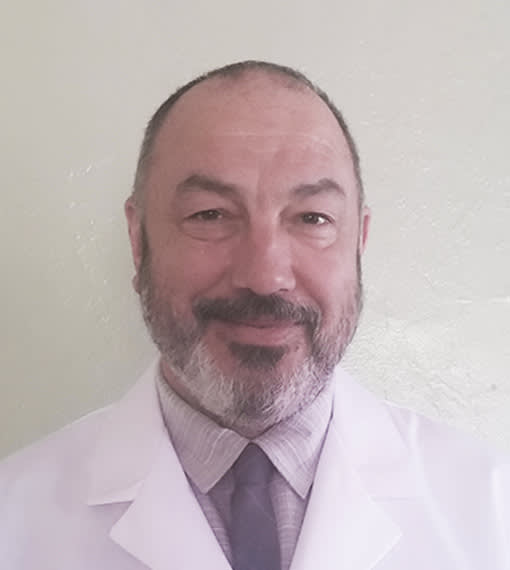 Dr. Lubomir Brezula
Dr. Brezula graduated from the University of Veterinary Medicine in Kosice, Slovak Republic (former Czechoslovakia) he is a member of AVMA and CVMA. 
Emergency medicine and small animal critical care is his passion and specialty.  He has been married for 33 years and has one son. In his free time, he enjoys being with his family, cooking, and the outdoors.